We have now spring in Russia. But my friends, it is just for a short time.
Illusion.
The summer also will fade away very fast.

Well, You have certainly heard about the legendary Russian winter who saved the country in history at least two times (against Napoleon and Hitler) but didn't see it.

No problem. Seeing is believing. Look at these photos to get a clue.


You think that you have seen a lot of snow in winter? How about this "extreme snow" - during Russian winter?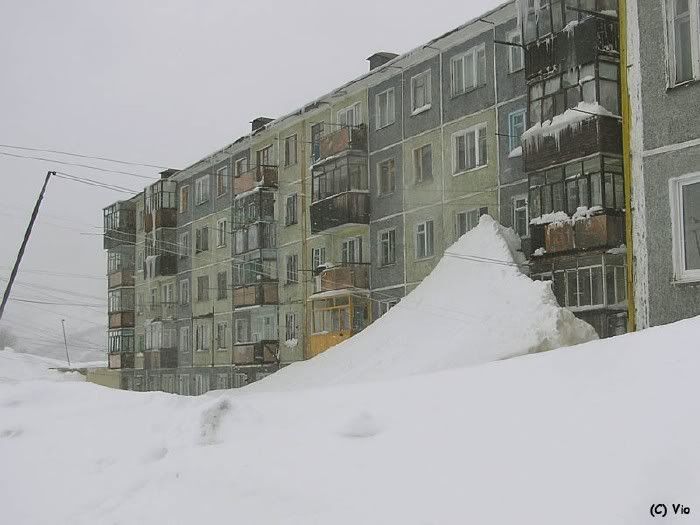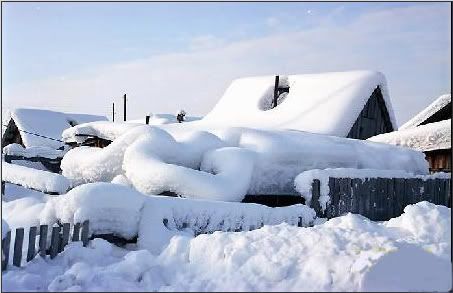 And then in spring when it starts melting… Cars drive around the streets like the boats thru small rivers.

Moscow winter without beautiful Russian girls would be hell.

So, she shows off the "typical" Russian winter attitude.

Did someone say "dirt won't hurt?" Not in Russia. Well, if you find yourself halfway to a restaurant for dinner, and some of the filthy slush from the street splatters on your pants, you must go home and change. You will never get into any respected restaurant in this condition. Oh, and were your pants by chance khakis? Forget dinner, only jeans are allowed. The best policy to follow: when in Russia, do like the Russians and always dress your best.